Do you wish to be professionally relevant in the 21st century and beyond?
The world of work has undoubtedly changed over the last couple of years. The "new era" the pandemic created has pushed many companies across the globe to accelerate their pace of digital transformation and automation. This fact, among other things, has led to a distinct shift in the most in-demand tech skills for the years to come.
Forward-thinking employers now seek individuals with advanced technical skills, as much as soft skills, to drive their businesses into the next level of digital, make intelligent decisions and fuel growth. According to LinkedIn, nearly 150 million new tech jobs will be created by 2025.
This post elucidates the top 10 in-demand tech skills, relevant for 2022 and beyond.
1. Cybersecurity
Cybersecurity jumps to the top of the list as the digital world remains a playground for cyber criminals who are constantly developing new and more creative tactics to obtain sensitive data. It's a fact that during the COVID-19 pandemic, where more and more devices were connected to the internet for remote work, the rate of cybercrime increased by 600%. As the volume and the frequency of cyber security breaches grow, so does the need for professionals with slick IT skills to protect companies from hacking, phishing and viruses.
At the same time, the global shortage of cyber security professionals has created an in-demand market for professionals to challenge and build career-advancing skill sets in this area. 3.12 million professionals are needed to fill the cybersecurity skills gap worldwide, according to the (ISC) ² 2020 report. All the above make it quite obvious that if you build career-advancing skills in cybersecurity it can benefit your career and pay packet. Below are the most important cybersecurity skills you need to excel in 2022:
Risk assessment
Penetration testing
Cloud security
Blockchain security
Digital forensics
Average Salary: $125,664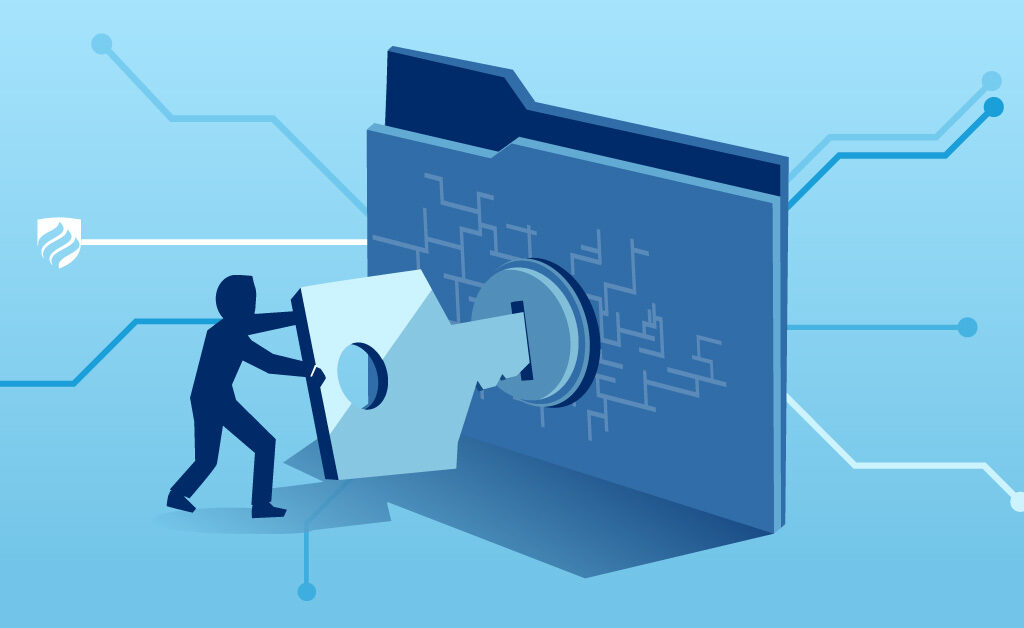 2. Programming & Sofware Development.
At the core of any tech products and digital service is coding. Most apps and websites are built with programming languages like jQuery, Angular, Code Igniter, PHP/JavaScript and MySQL. These skills are listed frequently in the top 10 most in-demand by employers on LinkedIn. Having a portfolio of projects demonstrating your coding skills can also help you land your dream role.
The top 5 most popular programming languages are as follows:
Javascript
Python
Java
C++
C#
Average salary: $118,991 per year
Join any of these WhatsApp Groups to receive Scholarship alerts on WhatsApp
3. Cloud computing
cloud computing refers to storing and accessing computing services, such as databases, software, networking, and analytics over the internet with pay-as-you-go pricing, instead of purchasing, holding, and maintaining physical data centres and servers.
According to research, cloud computing experiences one of the widest skills gaps across all disciplines, meaning there are not enough professionals with the skills to successfully do the job.
The followings are the different types of cloud computing roles:
Cloud administrator

Cloud architect

Cloud automation engineer

Cloud consultant

Cloud engineer

Cloud security analyst

Cloud software engineer
Average Salary: $120,000/yr
4. Block-Chain Developement
Blockchain is a technology that has created a secure and revolutionary way to, record, transfer and encrypts data in a decentralised form. Blockchain is the technology behind Bitcoin and other cryptocurrencies.There are two types of Blockchain developers; there's the Core Blockchain Developer and the Blockchain Software Developer.
Average Salary: $154,550 /year.
5. Data Science
Data scientists analyze, process, and model data then interpret the results to create actionable plans for companies and organizations. They utilize their skills in both technology and social science to spot trends and manage data. A data scientist's work typically involves making sense of messy, unstructured data, from sources such as smart devices, social media feeds, emails etc. Which helps organisations and businesses make data-driven decisions.
Average Salary: $122,840 per year.
6.

Artificial intelligence (AI) and Machine learning (ML).
AI is a bigger concept to create intelligent machines that can simulate human thinking capability and behaviour, whereas, machine learning is an application or subset of AI that allows machines to learn from data without being programmed explicitly to do so.
A machine learning engineer (ML engineer) is a person in IT who focuses on researching, building and designing self-running artificial intelligence (AI) systems to automate predictive models.
Average salary: $132,000/YR.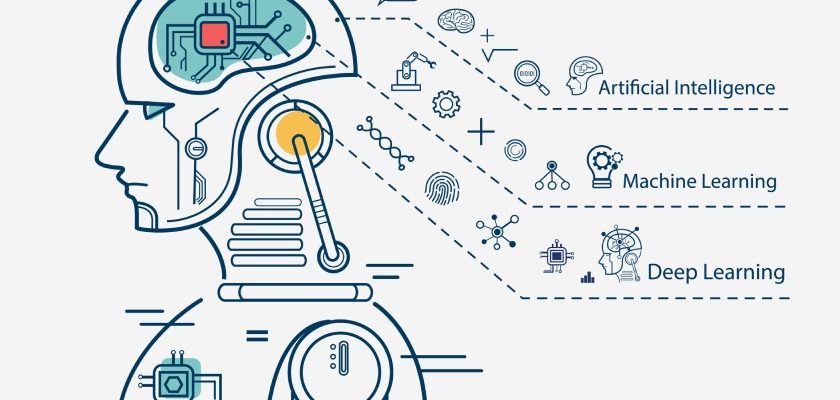 7.

UI/UX Design
A User experience (UX) designer are responsible for forming an optimal experience for the end-user when they interact with a digital or physical product, such as a website or application. Some focus on service design, like designing the overall experience of visiting a doctor.
UX design refers to the term "user experience design", while UI stands for "user interface design". Both elements are crucial to a product and work closely together.
Average salary: $132,000/YR.
8. Digital Marketing
Although ranked no.10 on our list of top tech skills in demand for 2022 and beyond, the demand for a digital marketing specialist is still on the rise.
Every business that exists in this digital era needs marketing in other to be successful. And in the digital economy, there's been an increasing demand for digital marketers.
A digital marketer makes use of digital marketing tools such as Analytics, Facebook ads, SEO, Google Ads etc. To promote a brand.
Average Salary: $80,000
9.

Virtual Reality/ Augmented Reality (Ar/Vr)
The virtual world is already a reality today and companies like Facebook have invested billions of dollars into the metaverse after announcing the new companies name "META".
AR, VR and MR are also some of the fastest-growing technologies that offer a wide scope of opportunities for aspirants and existing professionals. On a global scale, the AR, VR and MR market has been projected to cross $161 billion by 2025.
The pandemic has accelerated the adoption of new-age technology like AR, VR and MR. and almost every sector, from entertainment like gaming to healthcare, manufacturing and education are using these technologies in innovative ways, making VR/AR developers one of the most sought-after professionals in the tech-powered business terrain.
Job roles in VR/AR/MR.
Design architect
Software designer
3d Artist
System validation engineers
Average Salaries: $114,639
10.

Project Managers
The role of a Product Manager is mainly to oversee the development of projects from the planning stage right through to completion. Usually, they're the glue that holds teams together and makes sure that everyone is on the right track. It's a varied role and project managers will cover everything from supervising the task flow to holding regular meetings with staff to check-in on progress
When companies are searching for candidates for this role, there are a few things that they will be looking for such as strong analytical skills, management experience, high levels of organization and experience using tools like PivotalTracker or Jira.
Average salary: $71,746 per year
Best Free Websites to Learn Tech Skills in 2022
Want to get more of this post and latest opportunities of scholarships, training and internships?reach out to us via our social media handles below.
Have any questions? – Click HERE to let us know and we will be glad to help | Email: scholarshipregion@gmail.com
Receive Scholarship Updates through our Social Media Channels: