A young and brilliant Nigerian Engineer identified as Atabor Hamza Adenoyi, has made history after graduating with a 4.83 CGPA out a possible 5.00 from the Ahmadu Bello University (ABU), Zaria, Nigeria.
Atabor Hamza Adenoyi graduated from Department of Electronics and Telecommunications Engineering, beating a 9-year-old record with his 4.83 CGPA. According to the Departmental history from the ABU website, the department was established in 2013 and ever since its establishment, Hamza's CGPA was the highest ever result recorded.
Narrating his story through his twitter handle, Hamza narrated that he started his academic sourjourn at the Department of Biological Sciences before crossing to the Department of Electronics and Telecommunication Engineering at the age of 17.
He also expressed his wish to enroll for a Master's Degree at the prestigious Massachusetts Institute of Technology (MIT) in the United States of America.
At Scholarship Region, we keep track of Scholarships and Funding opportunities for International Students around to seek study in countries like USA, the United Kingdom, Canada and more. To get the latest updates about Scholarship opportunities abroad, join our WhatsApp group through THIS LINK.
With a First Class Degree, here are some of the available and ongoing Scholarship opportunities:
Join any of these WhatsApp Groups to receive Scholarship alerts on WhatsApp
His story reads: "At 17, I left the department of Biological sciences in my 2nd year to pursue a degree in engineering, after setting my mind straight to explore my hidden potentials. It wasn't easy to begin with, but the determination to keep going gave me the push I needed in those moments"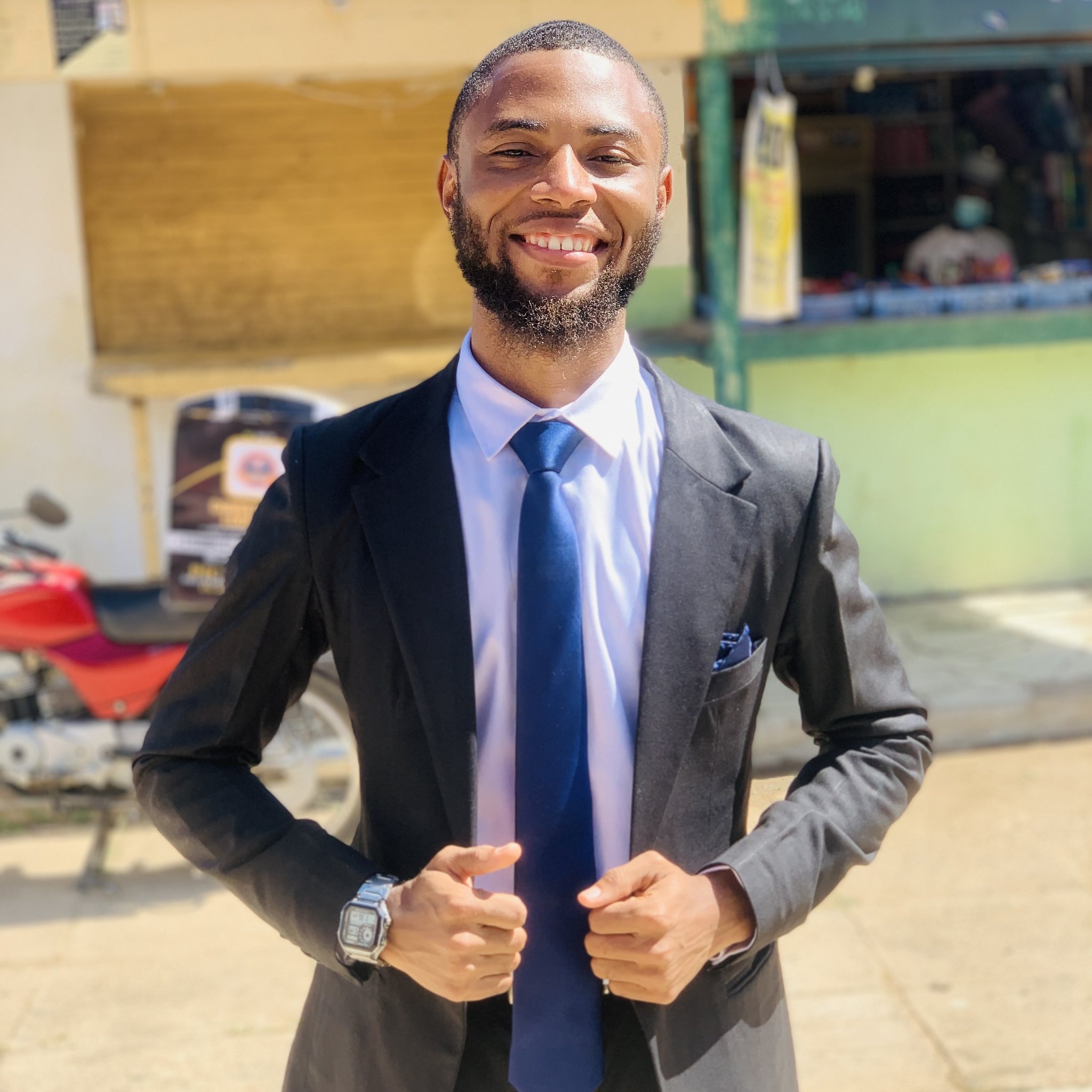 "If I were asked to define the entirety of my experience, I would say that I am focused on development, moving from where I am to where I want to be. After making efforts to acquire ICT related skills (in programming).
"I was compelled to learn computer networking when I participated in an ICT skills competition supervised by the Head of Computer Engineering dept., @mbmuazu, where my team emerged as Grand prize winners at the global stage. Spending time with such company strengthened my passion for learning giving me ideas to develop creative ways to teach people
@physical_logik
"I'd like to thank my departmental head, Dr. A. D. Usman, the lecturers within & outside my department & faculty, my family and my friends for supporting me through this journey. Thank you for everything!"